Products
Pureology
Pureology's mission is to provide their clients the highest quality colour care products that enhance radiance, dramatically improve hair condition, and respect the environment while delivering longer lasting hair colour guaranteed.
Created especially for professional colourists and their clients, Pureology is a salon haircare brand unlike any other. Their highly concentrated ZeroSulfate® shampoos and the exclusive AntiFadeComplex® help colour-treated hair retain its fresh-from-the-salon vibrancy with every use, while our 100% Vegan, Dual Benefit Formulas provide customcare for every hair type.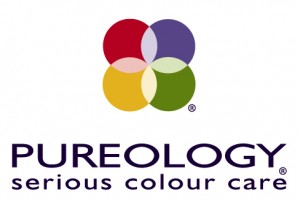 Moroccanoil
Moroccanoil has become a haircare industry sensation embraced by celebrities, runway stylists and women, the world over.  At the core of their success is quality.  They perfected The Moroccanoil Treatment and extended the line to include solutions for every hair need.  Their formulas not only leave hair naturally smooth and shiny, but also improve its actual condition to make it stronger with each use.
The Moroccanoil passion is empowering beautiful transformations. They started with the original Moroccanoil Treatment which revolutionized the haircare industry. Their antioxidant infused, nutrient rich, innovative formulas are unmatched and provide dramatic results. That is why salon-exclusive Moroccanoil is preferred by professionals and consumers alike; because the products simply work.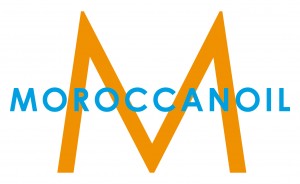 Redken
Redken's foundation is based on an extensive knowledge and understanding of science and hair. In 1960 when the company was founded, Redken was the first manufacturer to apply proteins and moisture to dramatically improve weakened and sensitized hair and restore strength and shine. Built on this heritage of protein and acid pH, Redken's pioneering research has led to the most advanced products in the professional industry. Technology is an integral part of every Redken product; linking haircolor, texture, haircare, and styling with total synergy.
Today, Redken offers a complete collection to inspire your talents. Redken offers an extensive portfolio of products that combine fashion and innovation for the most inspiring collection around.

Bamboo
Because great hair should be sustainable, every product in the BAMBOO Collection starts with Certified Organic Bamboo derived from our planet's fastest growing, most resilient botanical resource to immediately
boost hair's inherent strength – laying the foundation for sustainably stronger, healthier hair. In addition, each line also features a beauty benefit specific, natural ingredient selected for its ability to deliver the best, most efficacious results.
All products contain certified organic ingredients that are grown responsibly & traded ethically.